How To Reward Yourself With A Top SUV in 2021 With Your Tax Refund
Many people look forward to getting their tax rebates during tax season, and for many, it's a lot. If you are one such person who is expecting a lot of money, you can use it to buy a used SUV or a crossover. We have listed a few of the best SUVs to cut down your search.
These SUVs have enough space to accommodate almost every size families and an excellent view of the roadway. They also offer something unique for everyone, whether it be saving on fuel or the capability to drive off-road.
Below are some of the top SUVs and crossovers available on the market, which you can buy with your tax refund.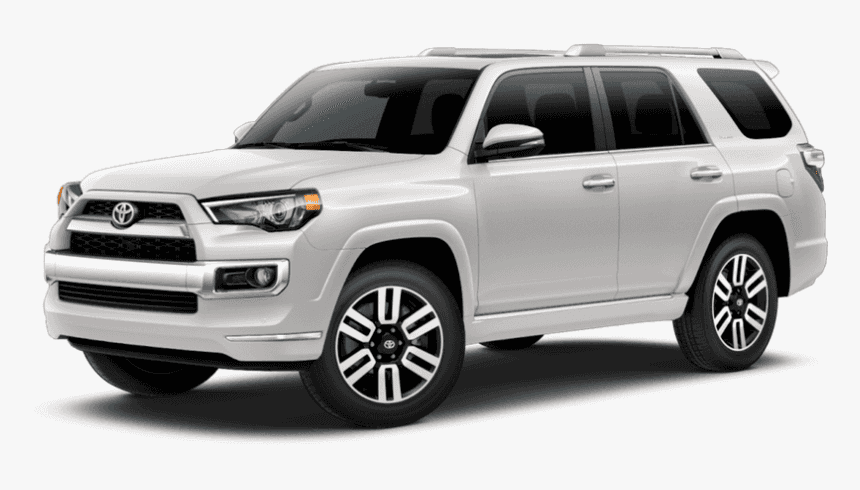 The Toyota 4Runner is considered one of the most rugged, unrefined, and oldest mid-size SUVs around. It was constructed especially for the off-road experience. A few flaws of the Toyota 4Runner have a V-6 engine, and the inside is made from plastic. However, Toyota has added standard driver-assist and infotainment to modernize the 4Runner. It has a spacious cabin and baggage space; this enables the Toyota 4Runner to take precedent over another everyday SUV.
About 4,000 models of the Toyota 4Runner were made for 2021; these were based on the SR5 model. It comes with a rear-wheel or four-wheel drive option. The 2021 model comes with LED headlights. The TRD model is now equipped with Lunar Rock color on the exterior, black wheels wrapped in Nitto Terra Grappler tires.
The 4Runner is made with a 4.0 Liter V-6 engine and five-speed automatic transmission, which can go into all, rear or four-wheel drive. The mid-level 4Runner TRD Off-Road model has devoted acceleration. Although the Toyota 4Runner be aged, its performance is on par with the more modern vehicles. All 2021 4Runner model is rated at 16 mpg on city roads and 19 on highways.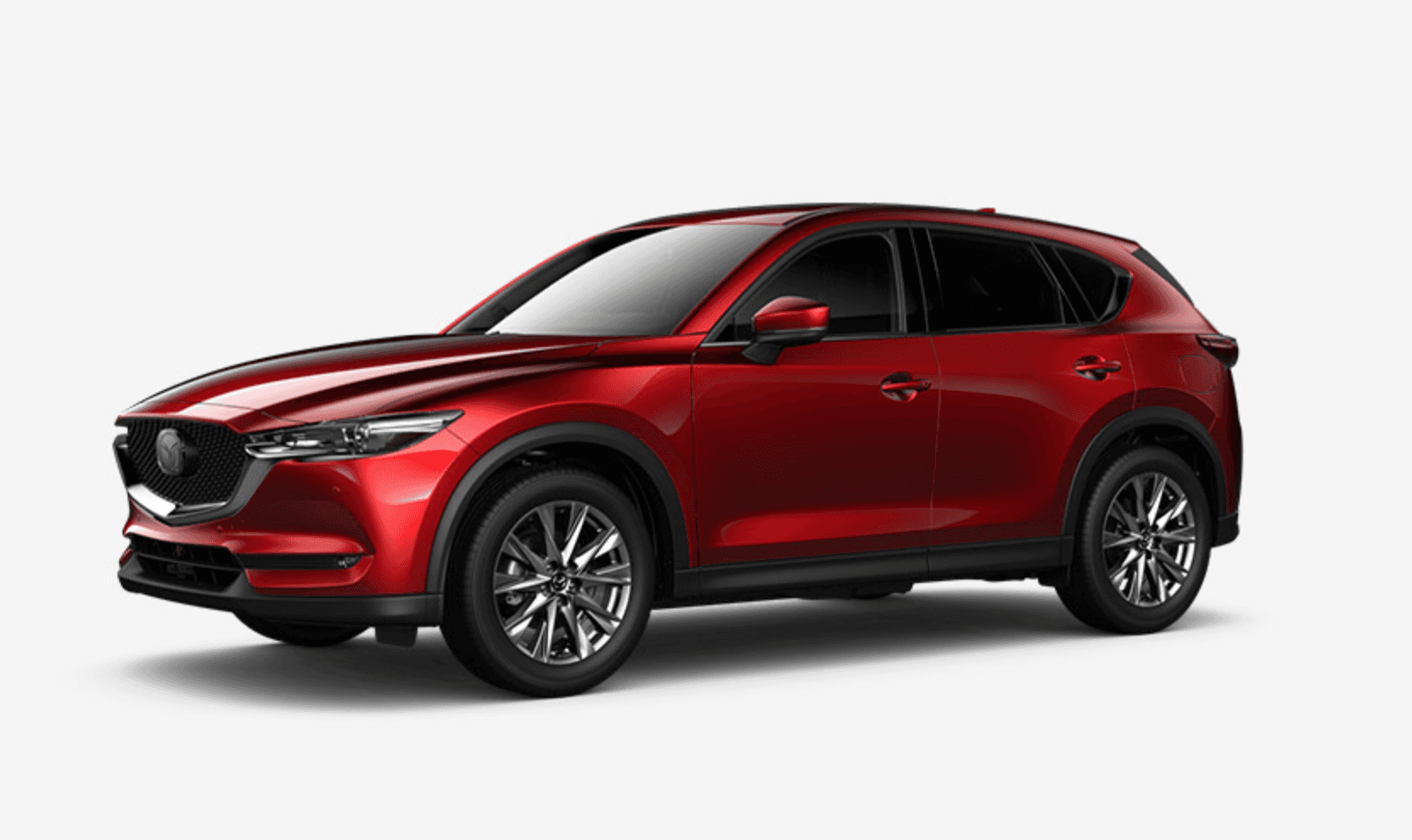 It is clear why the Mazda CX5 is the best in the show regarding compact crossovers. The inside is interesting, and it has a beautifully sculpted exterior. Unlike its competitors, the CX5 is refined and very athletic. the CX5 shines brighter than its competitors, making it an awardee of the Editor's Choice Award and a part of the 2021 10 Best lists.
The 2021 CX5 model has an upgraded infotainment system and a standard 187-hp four-cylinder engine. A 10.3-inch screen has now been added to the dashboard replacing the 7.0 screen in the dormer model. It now sports the Mazda Connect Interface, Apple CarPlay, Android Auto, and Mazda Connected Services. The Mazda CX5 has its unique black and red interior upholstery and a back automatic emergency brake.
It has a throttle response which makes when it's moving off from a stoplight smoother and faster.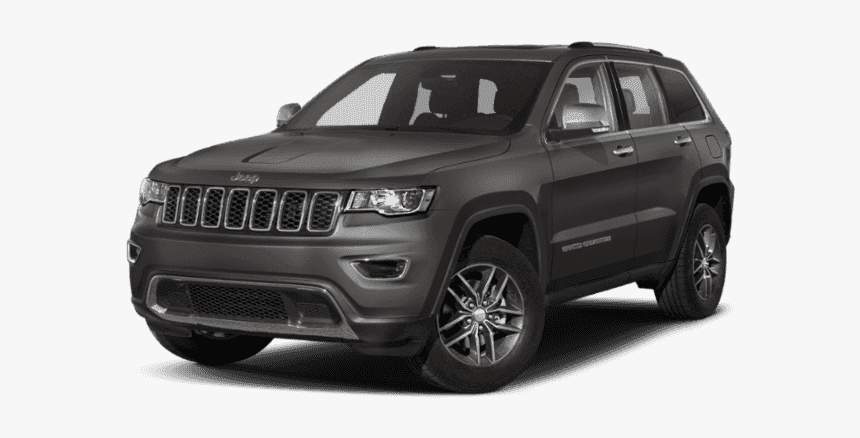 With its towing and off-road abilities, the Jeep Cherokee separates itself from other compact crossovers. Its Jeep Genealogy appeals to persons looking for vehicles that can handle themselves beyond the smooth pavements. All Jeep Cherokee models come with an all-wheel-drive and include various engines such as a V-6 engine and a torquey turbocharged four-cylinder.
Jeep gave the 2021 models well-needed safety security features. The Jeep Cherokee's standard engine is joined by a 3.2 liter V-6 and a turbocharged 2.0 four-cylinder. The Cherokees' cabin is comfortable with controls that are simple to use and supportive seats.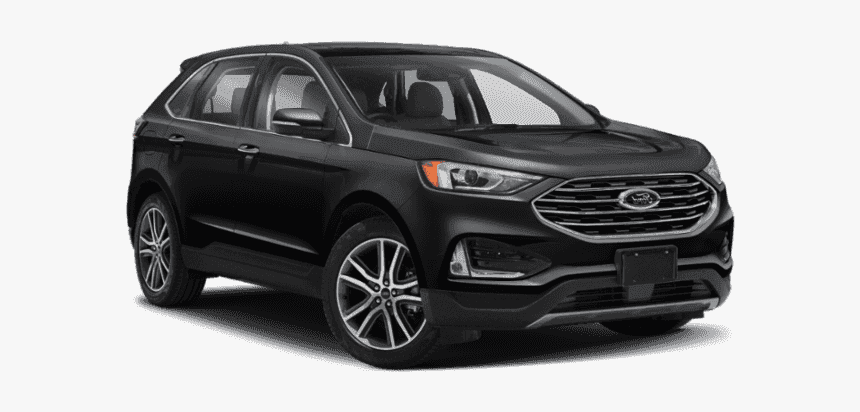 The Ford Edge is equipped with three engines and different types of trims. It also has a very spacious cabin with only two rows of seating. Although the Ford Edge doesn't have many seats, it does makeup with an interior made of quality material and boasts the new infotainment system.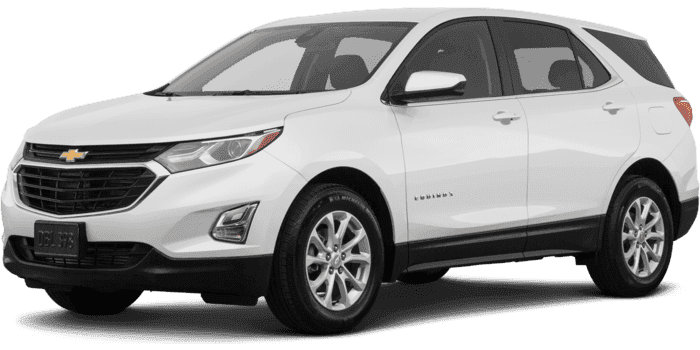 The Chevrolet Equinox is a five-seater crossover SUV. It's not expensive and has basic equipment inside. The inside is done in leather upholstery. It comes outfitted with a 170-horsepower turbo-4 and is a nine-speed automatic; this vehicle is all-wheel drive, plus it has all-weather traction.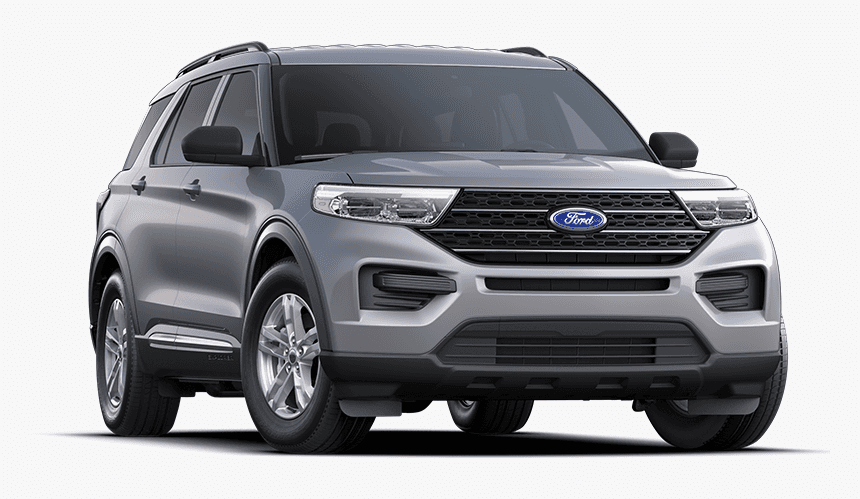 The Ford Explorer has a flexible interior and offers a lot of space for your family and all their baggage. It has an athletic built and is connected via technology. The Explorer has a seating capacity of up to seven persons. Ford built this vehicle for persons with an active lifestyle; it was built with a lot of space.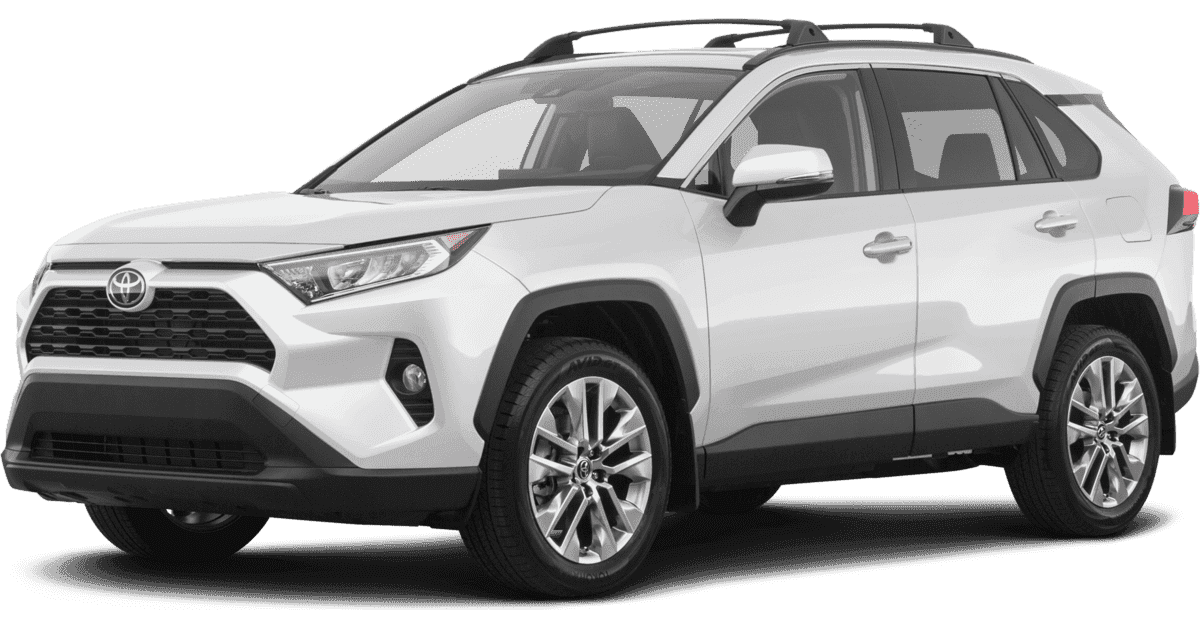 The Toyota Rav4 started in the early 1990s and prides itself in still being a top-selling small SUV. Being a typical Toyota vehicle, the Rav 4 is reliable and convenient for everyone. The new models sport a more rugged design. The value of these vehicles doesn't change drastically, so you can buy a used version if you prefer.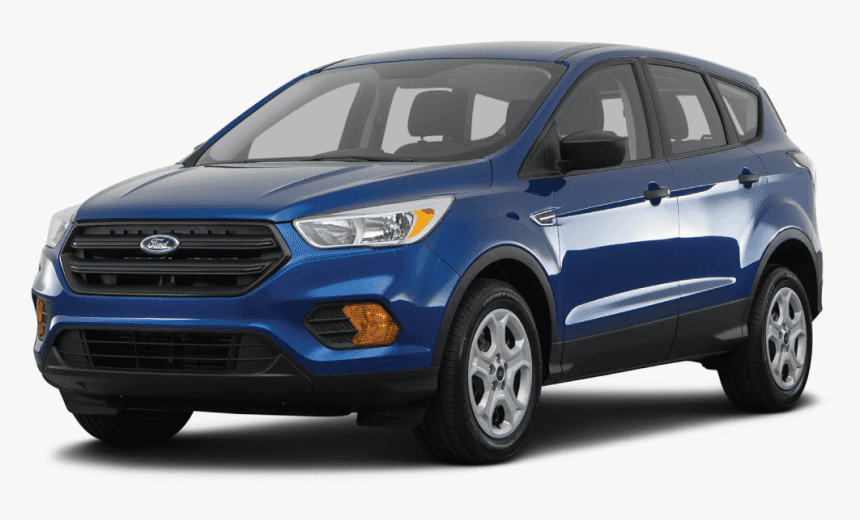 If you are searching for a vehicle for an off-the-grid adventure, then the Ford Escape is for you. Even though it's excellent for off-the-road performance, it works great as an on-road family vehicle as well. The Ford Escape is available in all-wheel drive with a 181-hp turbocharged 1.5-liter three-cylinder engine. Four types of powertrains are offered and also a hybrid.
The Escape's interior is just as sleek as the external style, and adaptive cruise commands the ability to identify traffic signs. The driver's seat has memory settings, a keyless entry keypad, and LED external lighting.
All the SUVs we included in this piece are the top ALM SUV picks if you are planning to buy one with your tax refund check. If you are looking at any of these of your dream cars then there is no better place than ALM Mall of Georgia, the best-preowned car dealership in Georgia.