Best Full-Size Cars That are Under $30k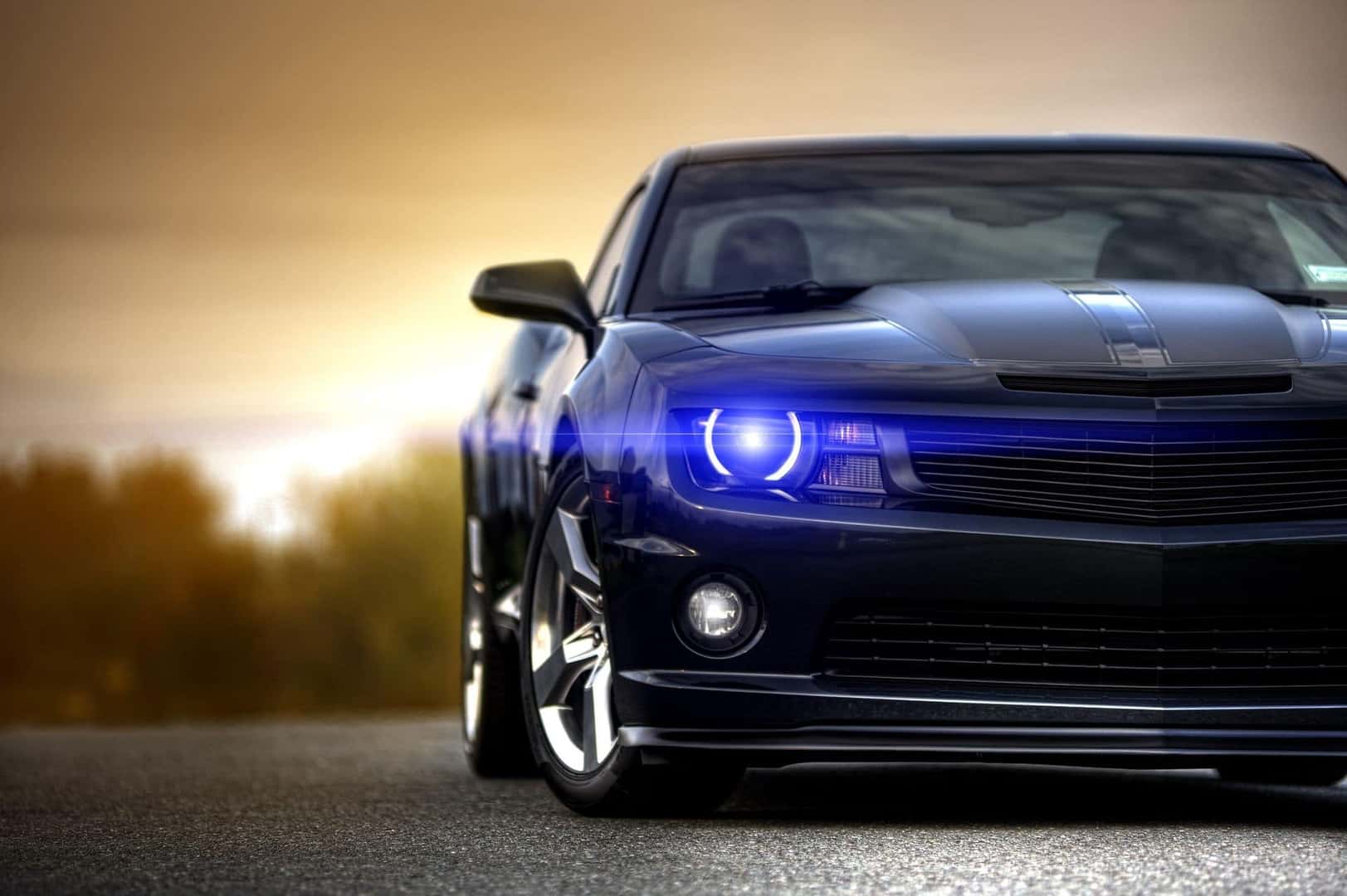 The average cost for a new car in America is $35,000, but there's a lot that costs less. They're cars that you'd enjoy driving and owning. We recommend these cars to anyone looking for a great vehicle at a reasonable price.
Our list of affordable cars consists of sedan and hatchback cars that are spacious. There's something on this list for everyone, and they're all priced under $30,000.
It's best to bear in mind that this list only contains the best full-size cars that are under $30k. Most of these cars have won awards in their classes and categories or have been placed on best-of lists worldwide.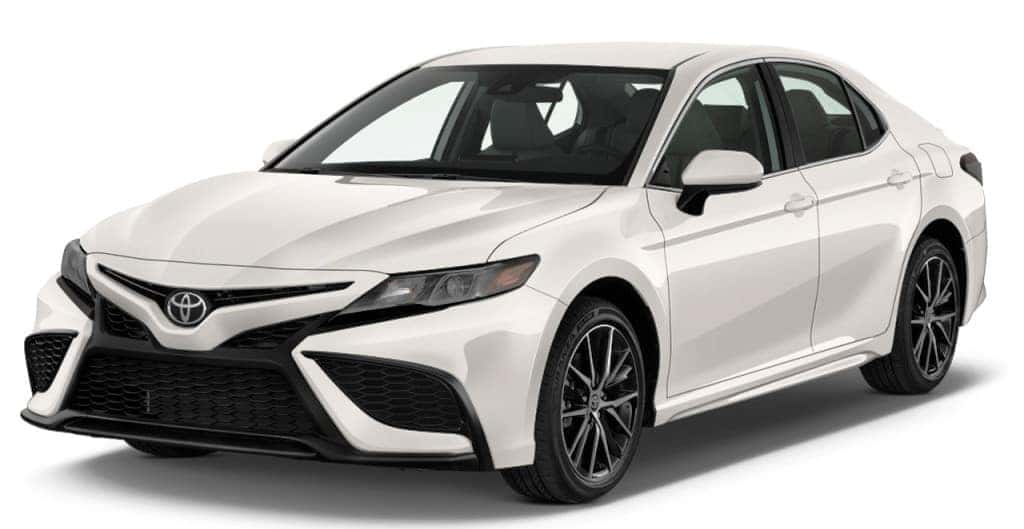 For nearly 20 years, the Toyota Camry ranks as America's best-selling family sedan. It's known primarily for being reliable, spacious, and comfortable.
However, the latest version, the 2018 Camry, adds a head-turning design and enjoyment to its list of characteristics. All standard Toyota Camry comes with Toyota's Safety Sense package of active safety features.
It has automatic braking and comes equipped with a 3.5-liter V6 engine with four cylinders. The Toyota Camry Hybrid also costs less than $30,000.
However, the base comes fitted with a 2.5-liter engine and 206 horsepower; this car also comes in all-wheel drive.
The starting cost for the Toyota Camry is $25,420.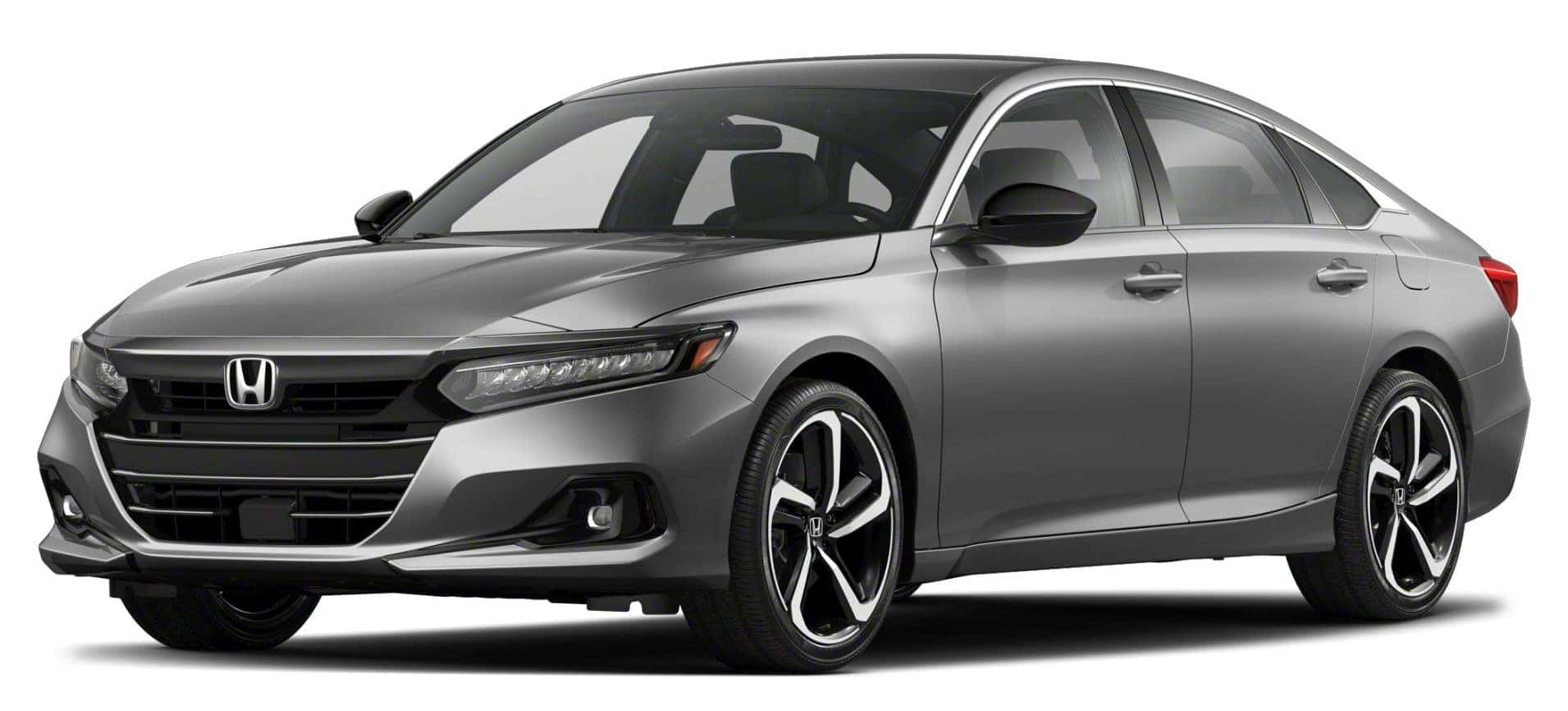 While the Honda Civic sedan hasn't changed much since 2018, that is fine because it still ranks high on the list.
The Accord has a mixture of performance, refinement, space, and efficiency. It is classified as the most fun to drive because of its well-tuned suspensions, base engine, and solid structure. It also comes equipped with a 192 horsepower four-cylinder engine.
The Accord has an exquisite interior. The Insurance Institute for Highway Safety and the National Highway Traffic Safety Administration has rated it high for its safety standards.
The starting price for the Honda Accord is $25,225.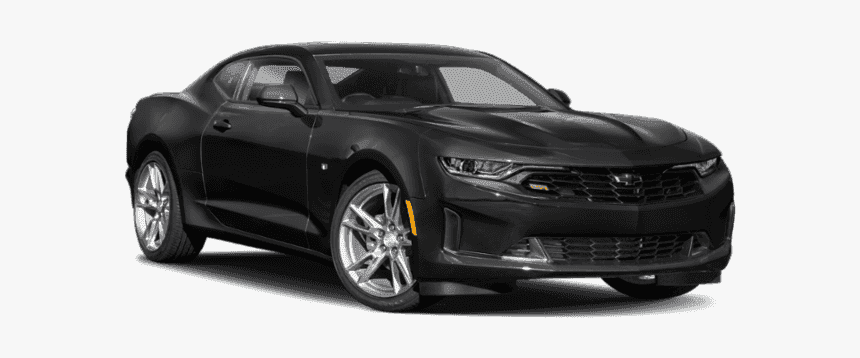 Since 1967 the Chevrolet Camaro has delivered an outstanding performance and sex appeal as a muscle car to its audience. It classifies as the main rival to the Ford Mustang.
The price of the Camaro today is tire-smoking. It comes with a unique chassis, 275 horsepower, six-speed transmission, and a 2.0-liter engine. If you so desire, you can upgrade to an eight-speed automatic transmission.
Who wouldn't want a car that is faster than a mustang!
The Camaro can also upgrade to 335 horsepower with a 3.6-liter engine with its pricing still under $30,000. Can you believe that? If you add another $4500, it can also upgrade to a ten-speed transmission. There are other options, such as adding a black hood, twenty-inch wheels, and summer tires for a look of your own.
The starting price of the Chevrolet Camaro is $28,090.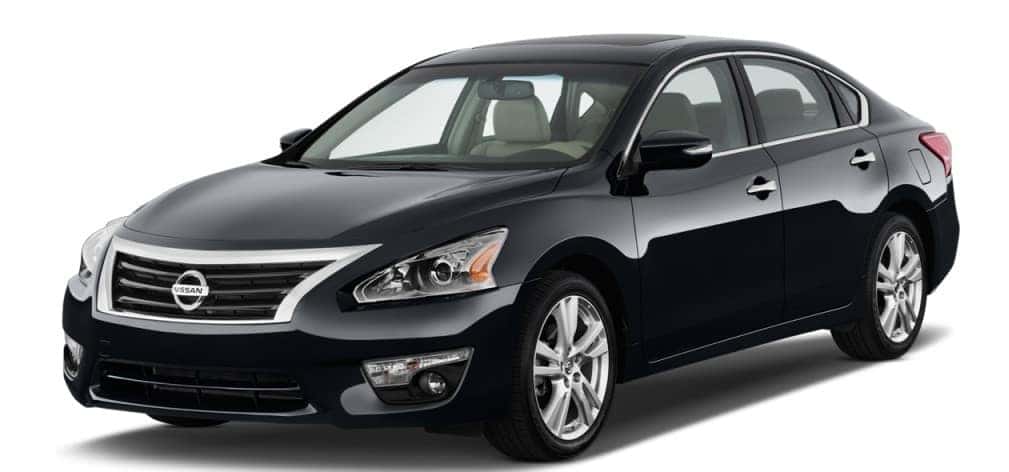 The Nissan Altima got a makeover in 2019 and became a Honda Accord and Toyota Camry rival in the family-sedan class. Its sharp edges and pristine interior gave it a contemporary look. The Altima is now lower, more comprehensive, and longer. Its rear-seat space has ranked it near the head of its class.
Some features of the Nissan Altima are 180 horsepower and a 2.5-liter engine. All standard models come equipped with emergency braking.
The starting price of the Nissan Altima is $25,225.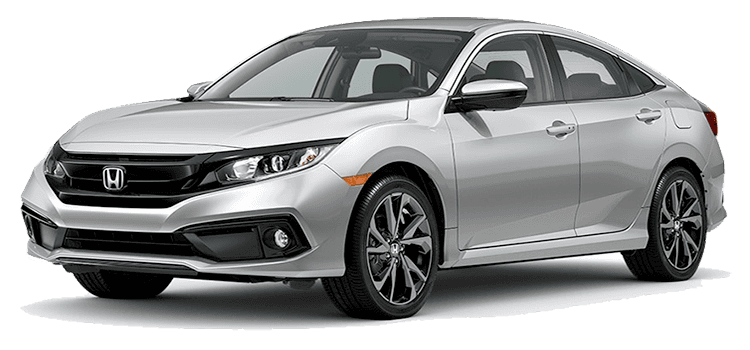 The 2021 Honda Civic is considered the top car in its class of compact cars. It a fast-selling car and it drives better than most cars that cost at least twice as much. The 2021 Civic model comes as a hatchback and a sedan. In contrast, the was discontinuation for the coupe but the Civic packs a lot of performance.
The most common features of the Honda Civic are that it's practical, spacious, and fun. Also, it has 180 horsepower, excellent steering, and a great chassis. It's a budget-friendly car that is great for playing.
The starting price for the Honda Civic is $20,955.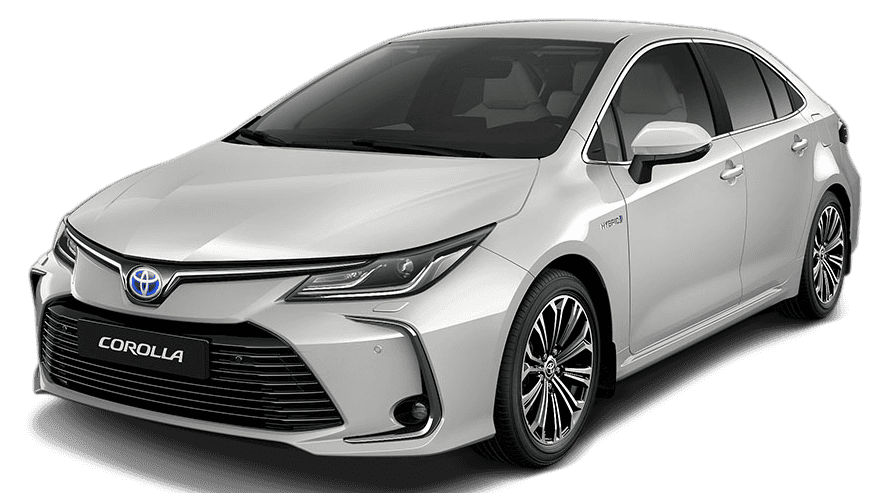 Not long ago, the Toyota Corolla had no grit, so people only bought the beige sedan. Well, not anymore! The Toyota Corolla saw an upgrade, and the color scheme is back on track with its personality.
With its popularity regained, the Corolla now comes as a hatchback, sedan, and hybrid. Toyota has indeed put the grit back with a wide array of colors and an upgrade to the exterior.
The Toyota Corolla is fuel-efficient, reliable, and comfortable. It's now more responsive, and the drive is more enjoyable, especially with the hatchback XSE.
The cost of the Toyota Corolla is $$20,920.
In Summary
Many cars sell for less than $30,000; we hope this listing will help you decide if one of these is good enough for you. These cars are ranked high on the lists, making them ideal for anyone looking to purchase a vehicle valued at under $30,000.
Visit ALM Mall of Georgia, the best used car dealership in Georgia. Get yourself any of the above picks at a great offer. Not only will you have a new ride, but you'll also get an unmatched car buying experience.