ALM Mall of Georgia Service Department Specials
ALM Mall of Georgia is your top choice for car service centers in the Buford area. Our service team is highly skilled and ready to service your vehicle today.  We do all types of service and maintenance needs for all vehicles, and we are also Covid-19 ready as we follow strict guidelines for keeping our facility safe and germ free.
What makes our service center stand out over other dealerships is the following:
We offer home delivery options
We are part of a large independent used car dealership chain in Georgia, and we are able to offer delivery options that can help you during this tough time. One of the delivery options we are able to offer is the shipping of vehicles to and from your home for service needs. If you are requiring work on your car or a service, simply call our service department and we will arrange for your vehicle to be picked up, taken care of, and delivered back to your home.
If you are looking for a new car, we can also complete that process and ship the new car directly to your door. Shipping of new cars is 100% free in GA. See below for details.
Our facilities are extremely clean for Covid-19
During this time, we have ensured that we completely sanitize our service department, our staff and your vehicle. We take a daily approach of sanitizing everything morning, noon, and after work, to ensure that we have cleaned our facility well. Your health is our goal and we take the necessary steps to make sure that the Covid-19 health requirements are followed. For more information on how we do this please see this link – ALM Covid-19 Information 
Service specials 
ALM Mall of GA has many service and labor specials which we have tailored for you to take advantage of during these difficult financial times. Our goal is to enable you to take care of service needs and not having to stress about spending huge amounts on them. Click on any of these below to see how you can save on each service offer.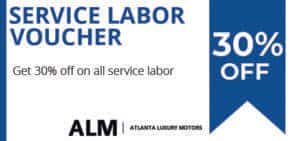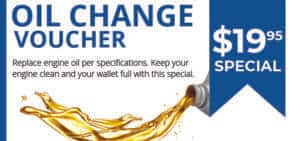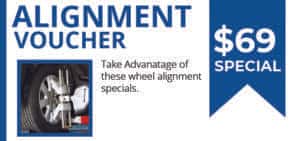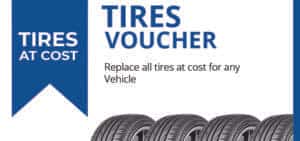 Our staff is always here to answer any questions that you may have so give us a call today on 678-765-3800.